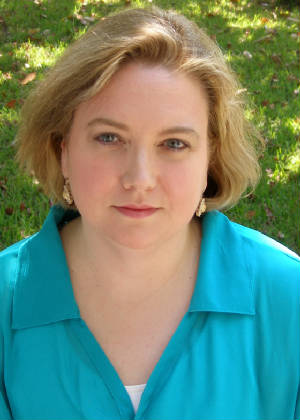 Suzanne DeKeyzer James, born in Pineville, Louisiana, and now living in Arcadia, Louisiana, began writing at the age of fifteen.

"To sit down and create characters, unimagined places, languages, and situations for those characters to deal with is a great pleasure for me."

Suzanne's background is in art and communications. She is a mixed media artist and web site designer. Suzanne has written and published articles and short stories in local and literary publications.

Currently she is at work on several projects both fiction and non-fiction. Her next novel is entitled: The Ballencoo Arch which completes the Gateway Chronicles.

Other projects in production: The Touchstone of Wyvern Castle, an illustrated novel; the Ripheaus Project; and,"Copper Moon"(working title).

For more information on the books available click "Books". All books are available at all online bookstores or directly from the author.

Autographed books are available by purchasing them through the author. Click "Contact" or send an email to:
Suzanne DeKeyzer James




Novels Currently Available!