MONARCH PRESS WEBSITE MAINTENANCE

Website Maintenance: "Pay As You Go" Hourly Rates
Does your existing Web site need fresh content or routine updates? Consider our Web maintenance services -- to help keep your Website current and looking good!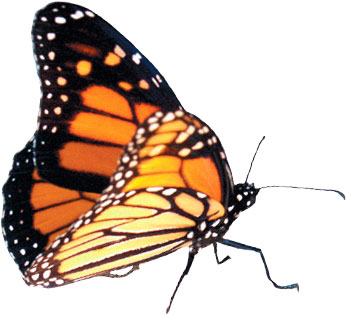 How does it work?
Whenever you want something changed or added to your website, you simply call or email us and we do it for you! All you need to do is decide what you want changed or added...email us the details...and we'll do the rest.

What does it cost?
Web maintenance, whenever you need it.
Pay-as-you-go maintenance is charged at an hourly rate of $80. However, unlike most web development companies we only charge per quota (capped every 15 minutes). So for example if a project takes 15 minutes or less then the cost would be $20; between 15-30 minutes would cost $40; 30-45 minutes = $60 and a full hour $80.
How quick can Website updates be made?
Most updates are completed within 48 hours and often within the same day. Larger updates take slightly longer.

Web site Maintenance: Monthly Fixed Cost Plans
Save money with our fixed monthly Web maintenance plans.
If you need regular updates to your existing website then a fixed maintenance, plans (based on pre-set blocks of hours) will be more economical. One-Off Updates are great for updating parts or your whole website "in one go". Use it to replace old information, add new pages, install new features, or improve the overall design of the site. However, if you require frequent updates, save big with our fixed monthly maintenance plans.






Contact Douglas C. James or Suzanne L. James via e-mail
for more information on our affordable monthly website maintenance plans.
You may also call: 318.613.0920 or fax: 1.866.521.2440






Copyright 2008
Maintained and Designed by Monarch Press